A Student Loan Lawyer Located in the Tampa Bay - St Petersburg Area Serving All Over The US
Many Americans who attended college and professional school simply do not have the money to pay back their student loans. The economy has taken a dive. The job you thought would be waiting for you when you graduated has disappeared or worse yet does not pay enough for you to pay your bills, much less your student loans. Paying off your student loans can be tough and, if your parents, co-signed on your private student loans, they can be on the hook! You may need the help of a Tampa Florida student loan attorney to help you with your situation.
Federal Student Loan Resolution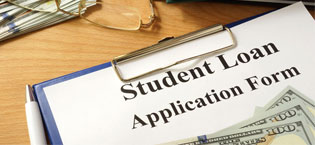 Lower Your Payments
Get Out of Default
Consolidating Your Loans
Stop Wage Garnishment
Stop Tax Refund Offsets
Consolidating Your Loans
Forgiveness Programs
Discharge Programs
Bankruptcy
Lawsuit Defense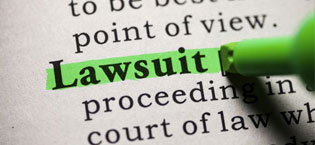 Avoid a Default Judgement
Making Them Proving They Own the Loan and Other Defenses
Stop Wage Garnishment
Stop the Harassment
Settling the Balance Due
Private Student Loans & Co-Signors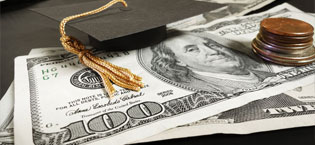 Find Out Your Options with Co-signing
Legal Solutions for Parents
Legal Solutions for Grand Parents
Ways to Avoid Credit Issues from Unpaid Loans
Settling the Balance on Co-Signed Loans
STUDENT LOAN HELP REGARDLESS OF WHERE YOU LIVE IN THE UNITED STATES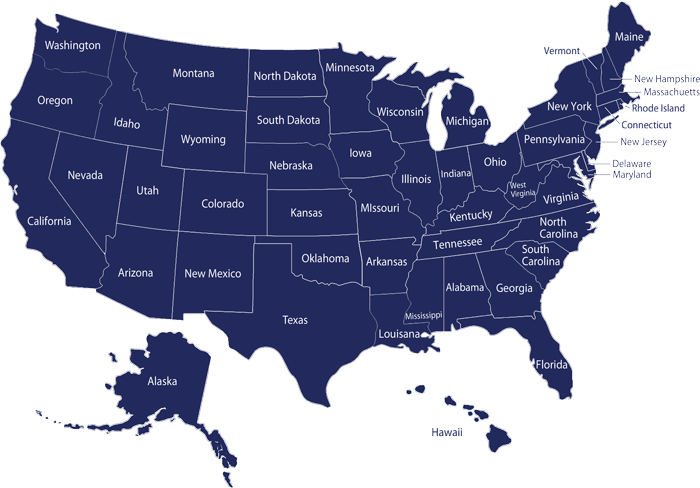 I'M READY TO TALK WITH OR MEET WITH A STUDENT LOAN LAWYER
By Phone, Skype, E- Mail or Fax
Your life is hectic as it is! There is no problem is you don't live in Florida, can't take time off from work or are busy with your family. You can consult with me at your convenience by any method of communication.
Better yet! If we are a right fit and agree to solve your student loan problems, we can handle everything by phone, skype, e-mail or fax regardless of where you live. We'll make it easy for you to get the help that you and your family need!
Work With Us by Phone, Skype, Fax, E-Mail or In The Office
Always Get Your Phone Calls and E-Mails Answered
Get Your Legal Options Explained in 30 Minute Consultation
Learn About The Do It Yourself Options
Get a Comprehensive Personalized Road Map to Resolving Your Student Loan  Debt
Have Us Implement Some or All of the Amazing and Affordable Solutions
Convenient Payment Plans.
Nancy Cavey is a graduate of "The Student Loan Law Workshop".
Nancy Cavey teaches bankruptcy lawyers and U.S. Bankruptcy Judges student loan law.
Nancy Cavey teaches student loan lawyers and is a national speaker on student loan law.
Nancy Cavey has written two go to consumer guides on student loan law, "Student Loans What They Didn't Tell You .
Nancy Cavey is a Florida Bankruptcy attorney.
Why Acting Now About Your Student Loans is Necessary
Getting behind or even defaulting on student loans may have disastrous financial consequences that can haunt you for the rest of your life! Unpaid student loans will appear on your credit report and may destroy your credit which may handicap your ability to get a car or house loan. Bad student loans may even limit your future job options.
Worse yet are the calls from student loan debt collectors harassing you and your family day and night! Let a The Student Loan Law Resolution Center – Tampa St. Petersburg student loan lawyer help you today. We are not a non-attorney firm, we are a full service law firm representing those who need help with their student loan problems in the Tampa Bay area.
Tampa Student Loan Attorney : Consequences of Defaulting on Student Loans
Defaulting on student loans may lead to:
• Garnishment of your wages
• Seizure of your tax returns
• Negative reporting on all three credit reports
• Loss of eligibility for additional student loans and financial aid
• Withholding of your school transcripts
• Withholding of your professional licenses
• Loss of deferments and forbearnances on your student loans
• Actions against you by the Department of Education.
Consequences of Default by Parents Who have Parent Plus Student Loans or Private Student Loans
Many parents helped their child go to college by obtaining Parent Plus student loans or a private loan and now find they can't pay back the loan. They may have lost their job, had a reduction in pay or worse yet became disabled. Defaulting on your child's student loans may lead to your own problems including:
• Garnishment of your wages
• Seizure of your tax returns
• Negative reporting on all three credit reports
• Legal action against you by the Department of Education or the private lender
• Seizure of a portion of your Social Security benefits.
The good news is that there are options and solutions that may help you today! We represent clients all over the Tampa Bay area including St. Petersburg Pinellas Pasco Hernando and Hillsborough counties with their student loan issues. Having the right Tampa Student Loan Attorney can make or break your end result!
Tampa student loan attorney Nancy Cavey is here to help you with your concerns. Call today to discuss your options.
Schedule Your Student Loan Evaluation
The student loan attorneys in Tampa | St. Petersburg at The Student Loan Law Resolution Center have the compassion and skills to handle your student loan issues.
We will get to know you and your financial situation so that we can help you with your student loans.
When there was nowhere to turn about my student loan debt the Student Loan Law Resolution Center was here to give me the knowledge to make an educated decision about my student loan debt issues.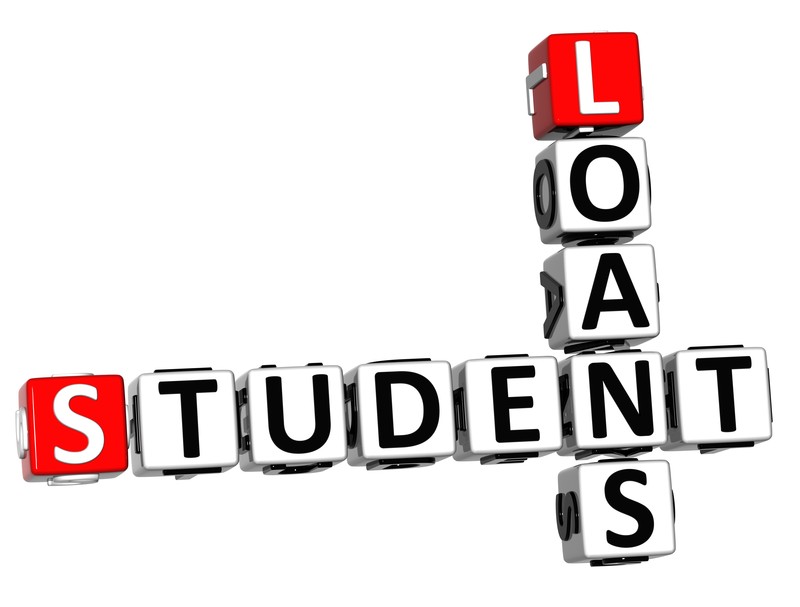 Thomas More
I've been happy with the services provided by the Student Loan Law Resolution Center. The staff has been wonderful! They returned my calls quickly, and answered all my questions with a great outcome.


Josie Smith
Recent Student Loan Articles