Did you know that the student loan debt has reached $1.2 trillion dollars?
A study by The Institute for College Access and Success (TICAS), points out that of those students completing an associate's degree from a community college in 2008, 38% graduated with debt.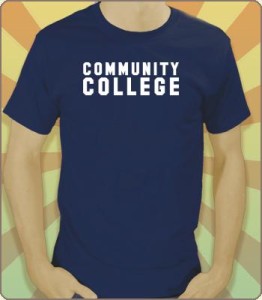 Worse yet, in the for-profit sector, graduates of schools such as the University of Phoenix and other tech schools for instance have over 90% debt.
If you're struggling with student loan debt, contact student loan attorney, Nancy Cavey, who can help you find your way to a fresh financial start and managing your student loan debt. There are exciting student loan repayment options that can provide you with an affordable monthly payment.
Hire a Community College Student Loan Lawyer To Help
Don't let your student loan debt delay buying a home, getting married or starting a family. Give us a call today for a consultation about your current student loan debt you may have. We may be able to help you consolidate your loans and put you in a better financial situation.