Get Your Free Copy of:
What Every Parent and Cosigner Needs to Know Now About Student Loans
The Go-To Guide For Parents and Other Cosigners of Student Loans!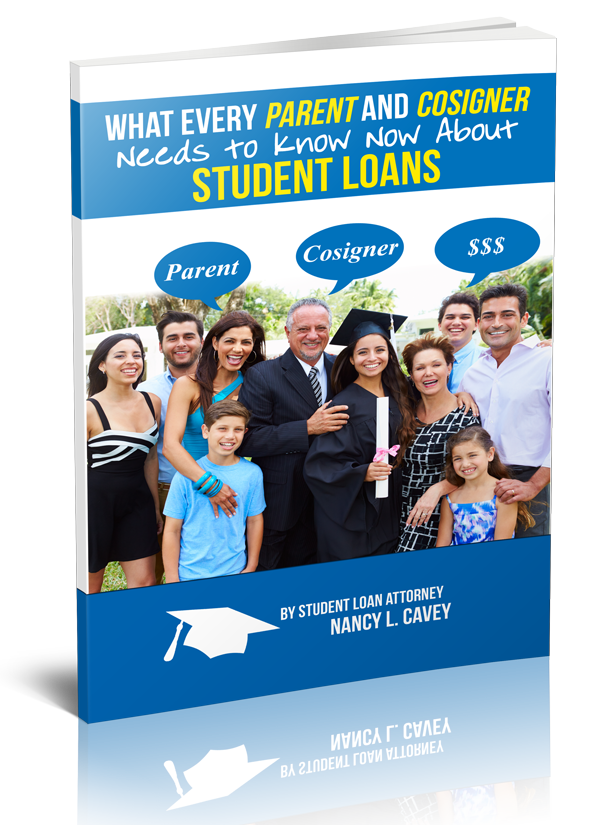 Did you cosign your children's student loans? Do you know your options when it comes time to repay them? Fill out the form below to get our free guide to learn the options and guidelines when it comes time to repayment!