It's not uncommon for debt collectors to violate the Fair Debt Collection Practices Act (FDCPA) by calling you or your family at all hours of the day and night. You can actually sue the debt collector and may recover money for their bad credit if you're successful in a FDCPA violation. However, social media can destroy your FDCPA claim. How?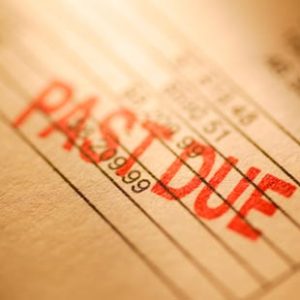 Social Media: FDCPA Claims
Debt collectors read what you post on social media. If you file an FDCPA lawsuit, you can be assured that the debt collector's attorney is going to check you out on various social media platforms.
They want to see if you're talking about the lawsuit, talking about the debt or bragging about how much money you're going to be getting. If they can find anything embarrassing, they'll exploit it and try to destroy your FDCPA lawsuit. Don't forget, if you enter into a settlement, that settlement is going to be confidential so, no boasts about your great victory up against the debt collector.
What You Need to do Now to Stop the Harassment!
You can learn more about your rights to filing an FDCPA claim if you've been harassed by creditors by contacting FDCPA/Student Loan attorney Nancy Cavey. Call today at 727-828-9955.